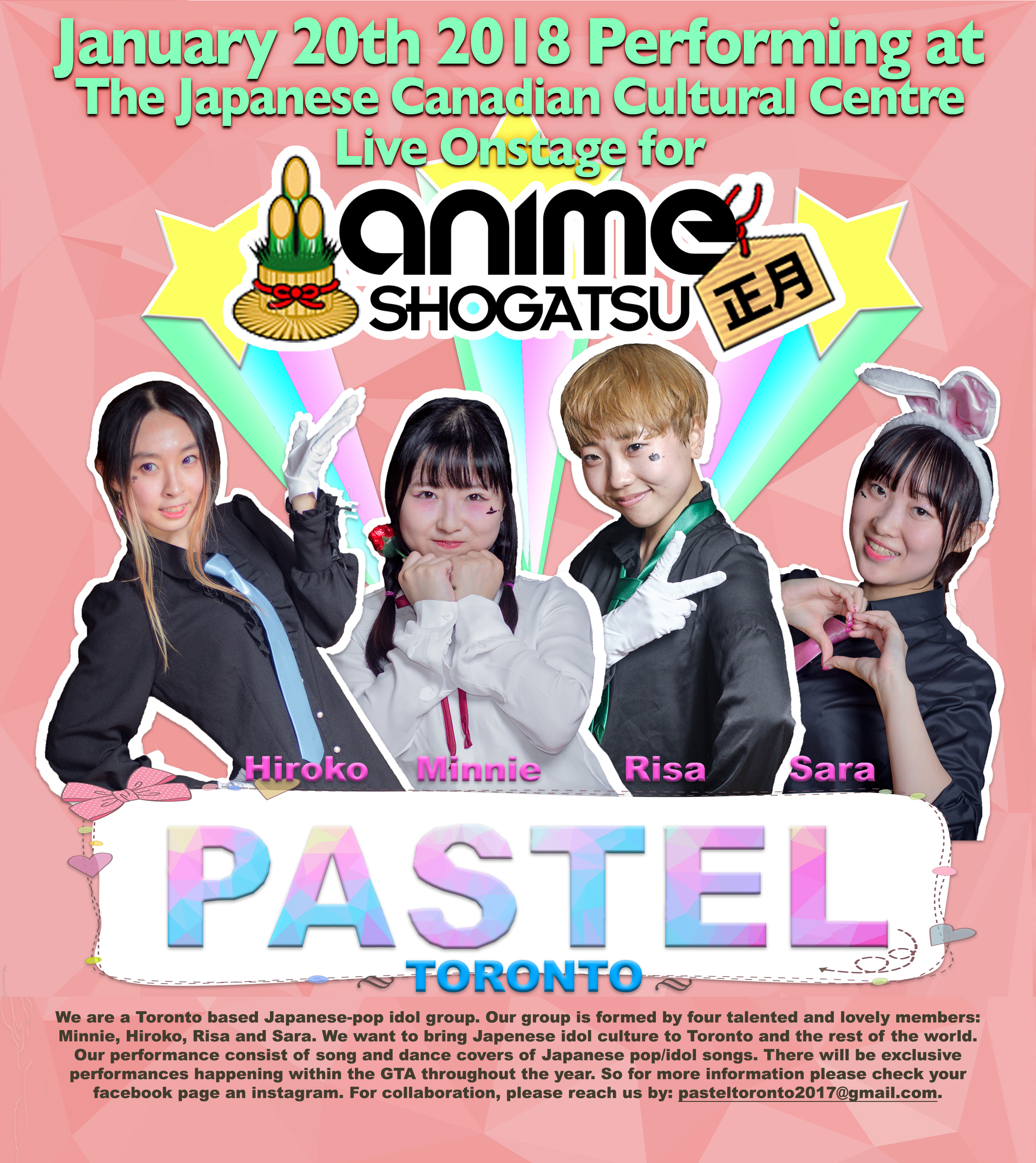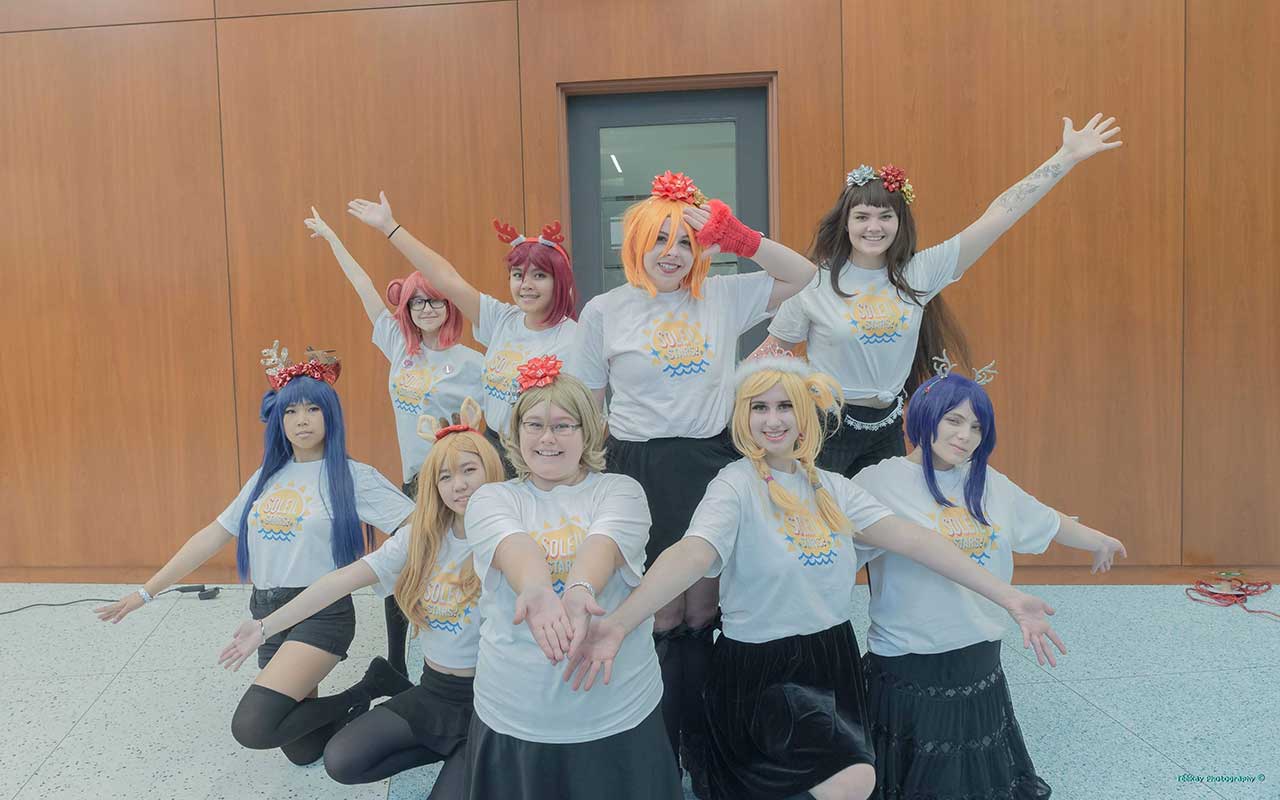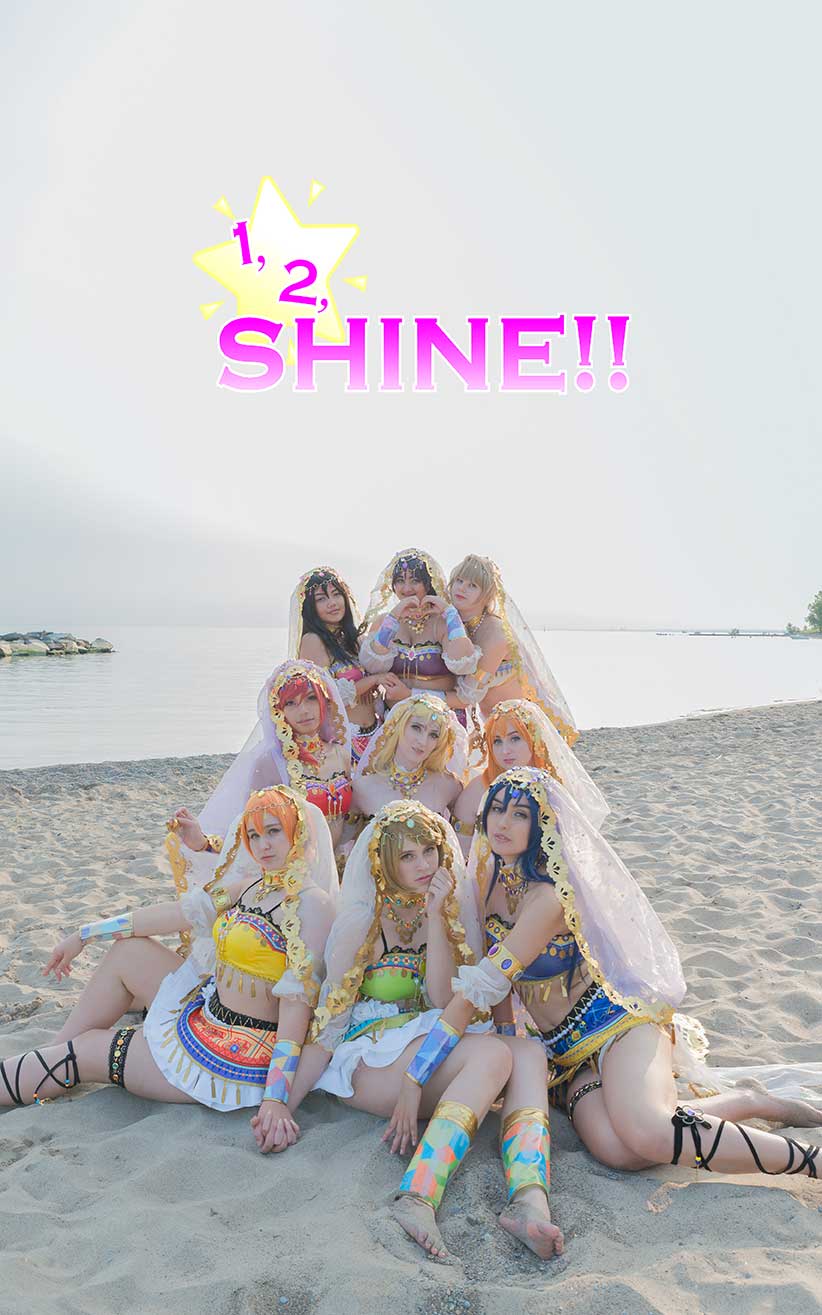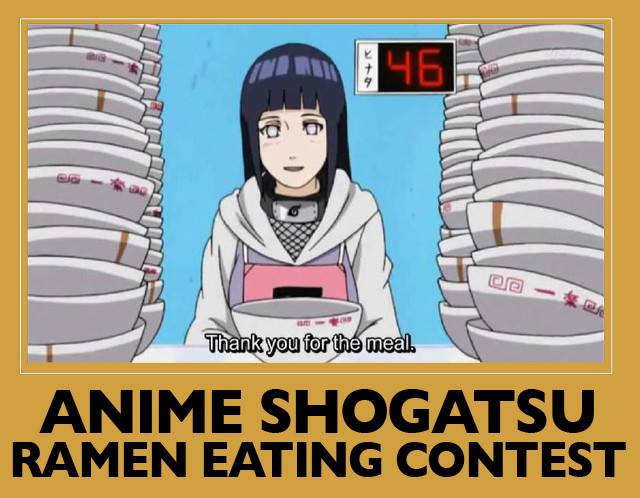 There's nothing like a fun game of GO or Shogi to celebrate the New Year! So we're excited to welcome the Canadian Go Association – CGA and the Toronto Go Club who will be teaching this popular Chinese and Japanese Past time!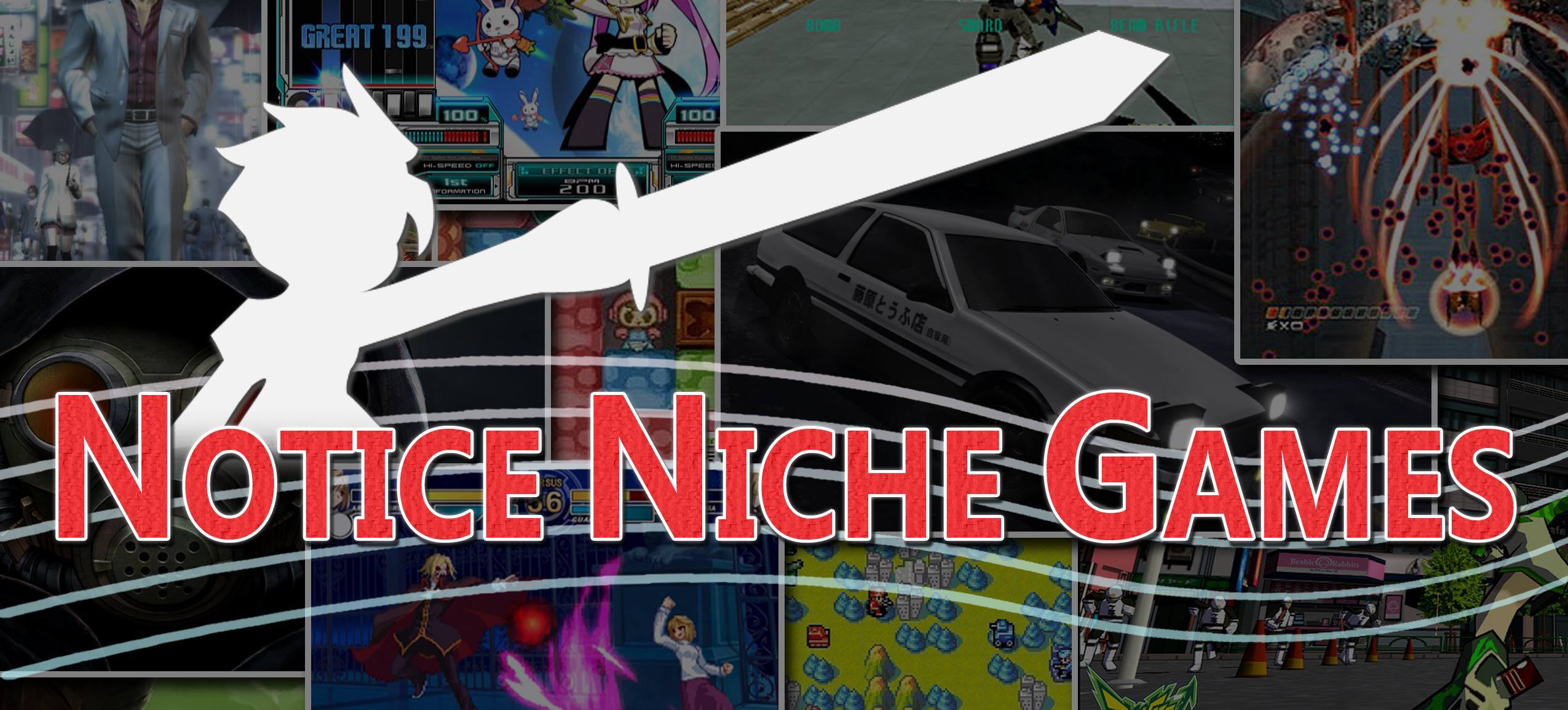 Notice Niche Games returns to Anime Shogatsu 2018! Notice Niche Games will be bringing video games once more with their intriguing taste in rare and treasured games! Specializing in Rhythm, Puzzle and Retro games, NNG brings the most to the table that many have yet to discover!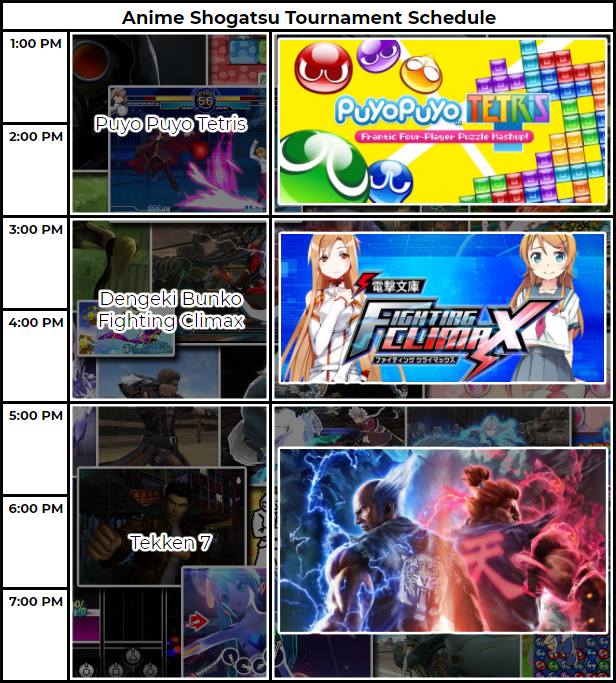 1pm – 3pm : Puyo Puyo Tetris
3pm – 5pm : Dengeki Bunko Fighting Climax
5pm – 8pm : Tekken 7
All the details to the Anime Shogatsu 2018 Masquerade can be found HERE.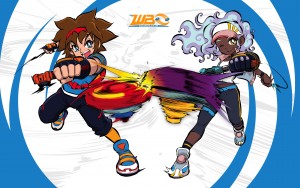 Beyblade Shogatsu 2018 brings a whole day of high-speed bey battles! Compete in the Shogatsu tournament to have a chance of making it to the very top to win some awesome prizes. Even if you're new to the game, our expert bladers will give you helpful advice and beyblade equipment to battle with. Hosted by: www.worldbeyblade.org, the largest online community for blader and Beyblade fans and the only organization that hosts worldwide Beyblade tournaments.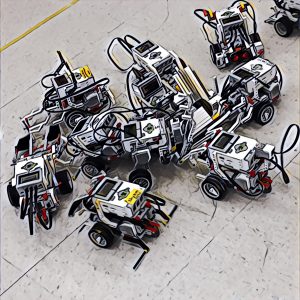 Anime Shogatsu welcomes MayDay Fundraising once again this year to host an amazing Robot Battle. Registration for the event is free with your admission to the event. Teams will be working with Lego EV3 Kits in order to build a robot to perform a variety of competitive tasks, with the final being the ultimate sumo battle! Register once you arrive and bring along your competitive enthusiasm!
Maid Cafe & Live Performance
Play games with the maids, take photos at the photobooth with our specially made props, and relax with some hot drinks on a chilly winter day.
Our cafe runs from 12-2pm in the Hosaki room, and will have two 50 minute seatings, where you can enjoy all the comforts of our LoveLive maid cafe.
Entry to the cafe is $15 per person and includes one meal and drink of your choice with one drink refill, performances from the maids, use of the photobooth, and games and conversation with the maids. We will also have chekkis available during the cafe!
Note- There will be no cafe pre-reg this time! This will be first come- first serve when the seatings open up.