Welcome to Anime Shogatsu 2018!
Celebrate the Anime New Year with us!
At the Japanese Canadian Cultural Centre

January 20th 2018
Michaela Murphy
The Voice of Toph Beifong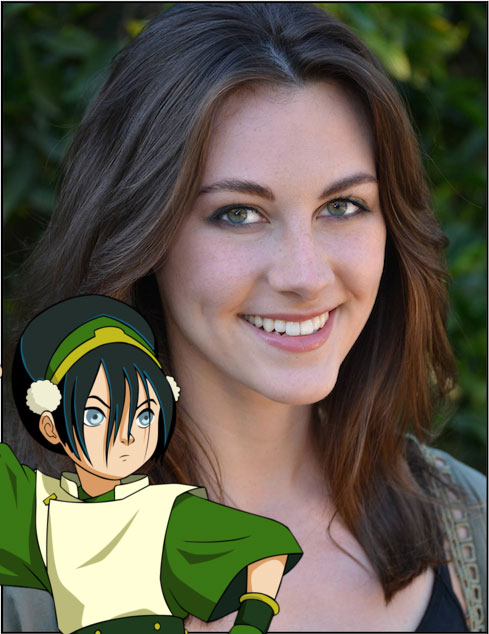 Hiroko Puopolo
Certified Kimono Specialist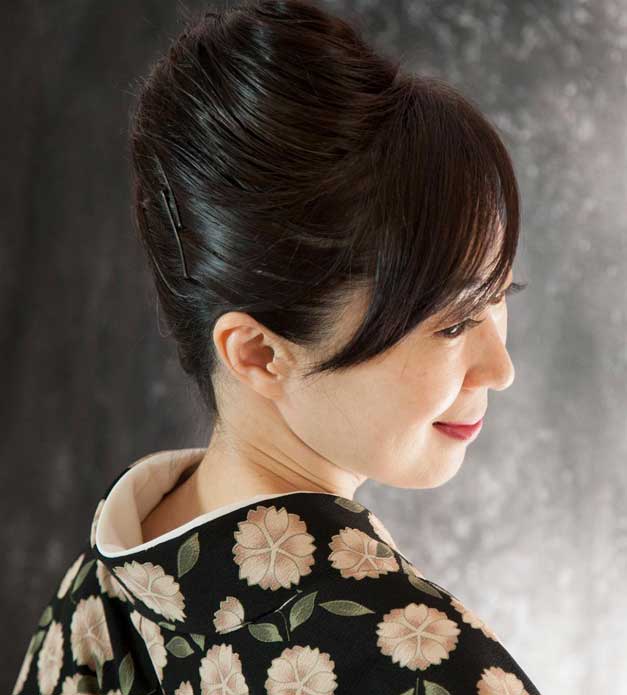 Ali Mahou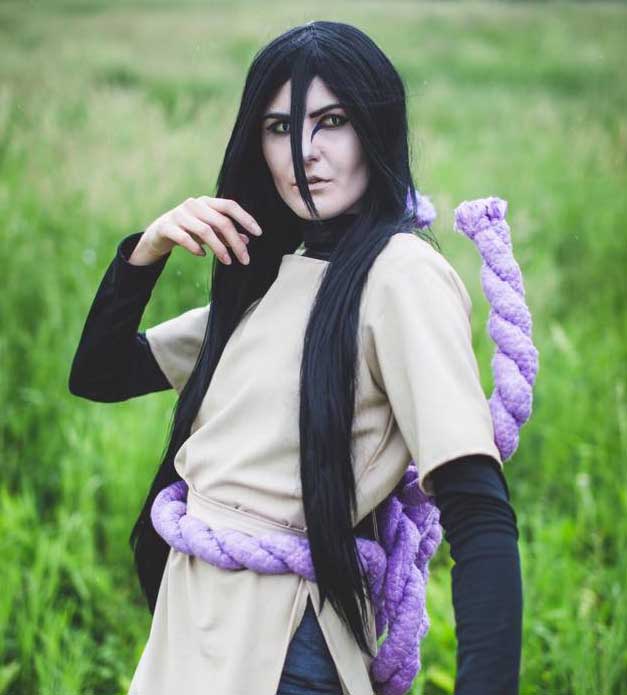 Phil Mizuno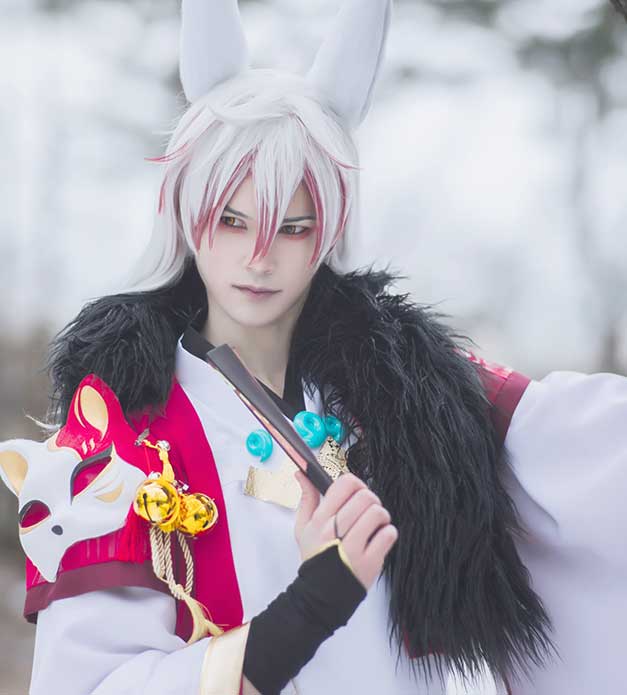 Bamzy Cosplay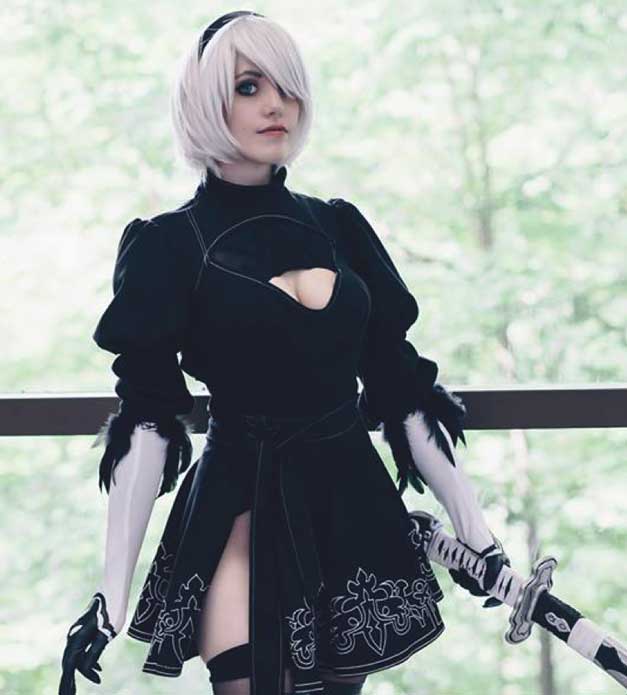 Grey Cosplay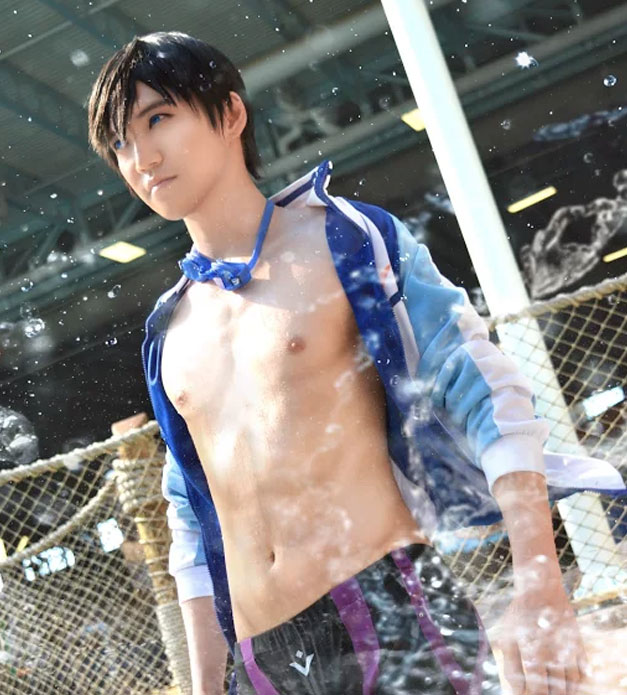 Bear Sailor Moon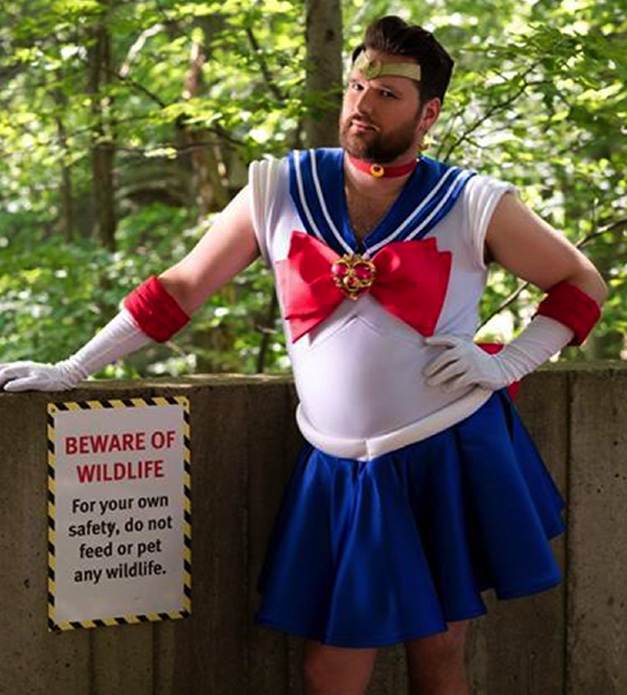 Pentakill Cosplay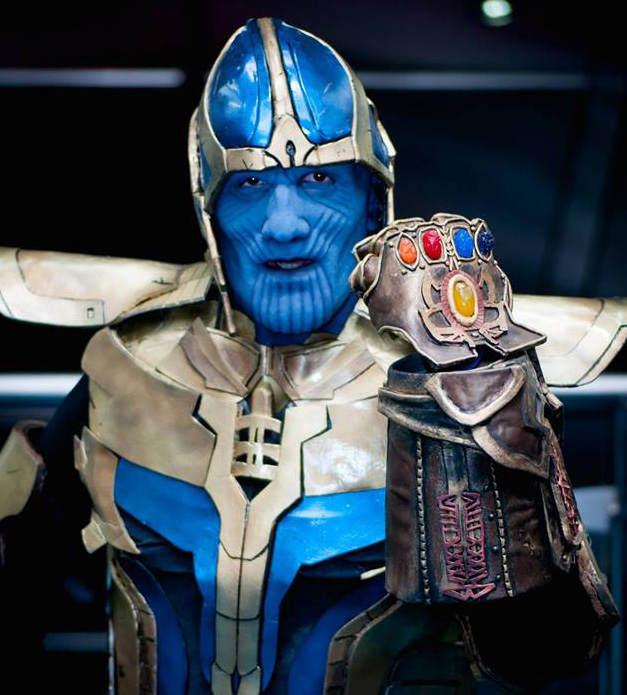 Bookmark this page for update!